A full-service event management and execution division by TLT Concepts, bringing the most novel, refined and creative concepts to life. From making magical wedding dreams come true to providing the most incredible after parties and celebrations of the year.
Social Events
Together we unite, plan and celebrate many social occasions throughout the year.TLT Concepts is devoted to transforming a creative idea to life, making your special day memorable.
get ready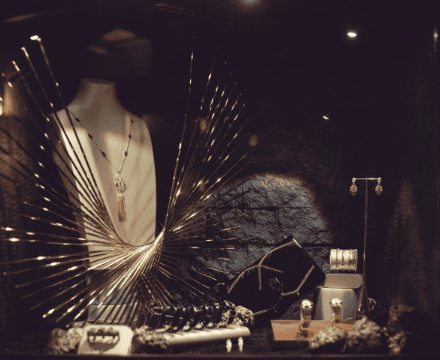 Corporate Events
In collaboration with the most renowned brands both regionally and globally, TLT Concepts is dedicated to delivering remarkable events to complement the needs, preferences, and tastes of our selected clients.
learn more