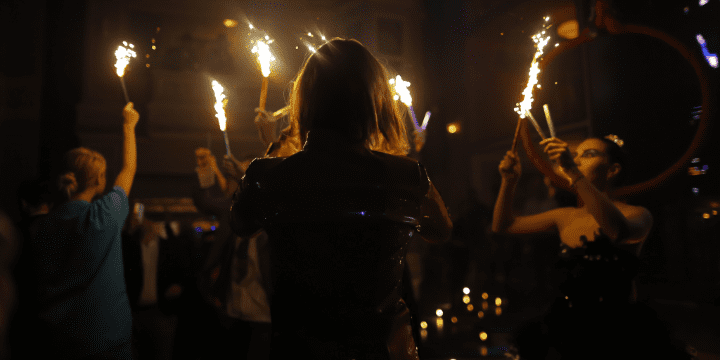 ENGAGE & ENTERTAIN
In collaboration with the most renowned brands both regionally and globally: TLT Events & Entertainment is dedicated to delivering remarkable events to complement the needs, preferences, and tastes of our selected clients with regards to each brand persona. From launch events, annual celebrations to festive commencements, after-parties, and more; we thoroughly curate beautiful concepts to life. It is a day filled with celebrations, extravagance, and joy, making its mark in the history of your brand journey.
PERSONALIZED SPACES
Let us help you make arrangements to serve the purpose of your event, harmonizing purpose & space, leaving behind a memorable experience.
Pick your desired venue

Concept creation and theme direction

Catering service

Production, decoration & floral arrangements

Music & entertainment

Special activations

Giveaways for the guests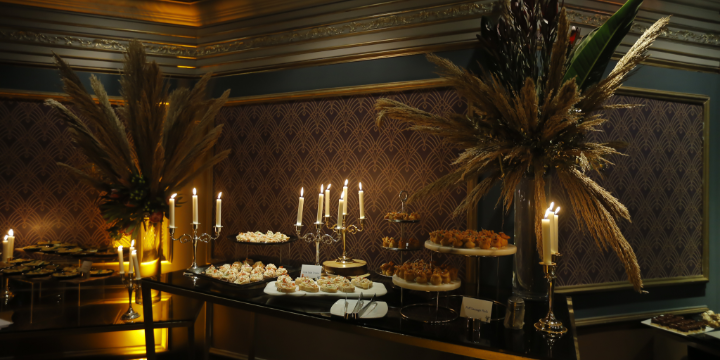 An Event of a Lifetime
Each and every brand is unique on its own; whether it's a place, a product or an experience, it is in our hands to showcase your story.
plan your event